HIGH PRESSURE PLUMBING SERVICE
As the name suggests, the high-pressure channel is to use the water to generate strong impulse after being pressurized by the machine, and use these impulse to disperse the sediments in the channel and wash them away. We have imported a number of high-pressure jet channel vehicles from professional high-pressure equipment manufacturers in Britain, Germany and Italy. The pressure of the high-pressure water machine ranges from 1000 pounds to 12000 pounds, and it can cooperate perfectly with the outlets with different apertures. Most of the high-pressure channel services are aimed at commercial customers. Our team of engineers has rich experience and numerous successful cases. Customers are all over the nine new territories, including well-known hotels, chain restaurants, factory buildings and so on.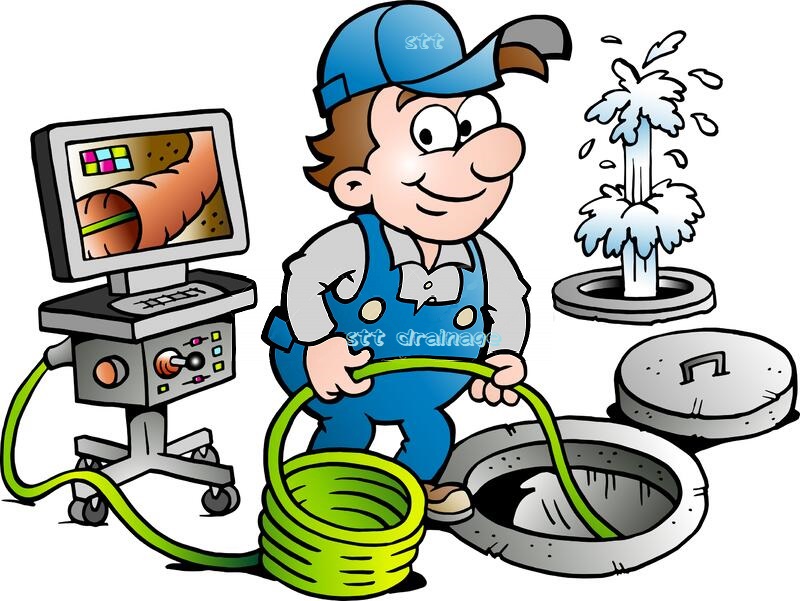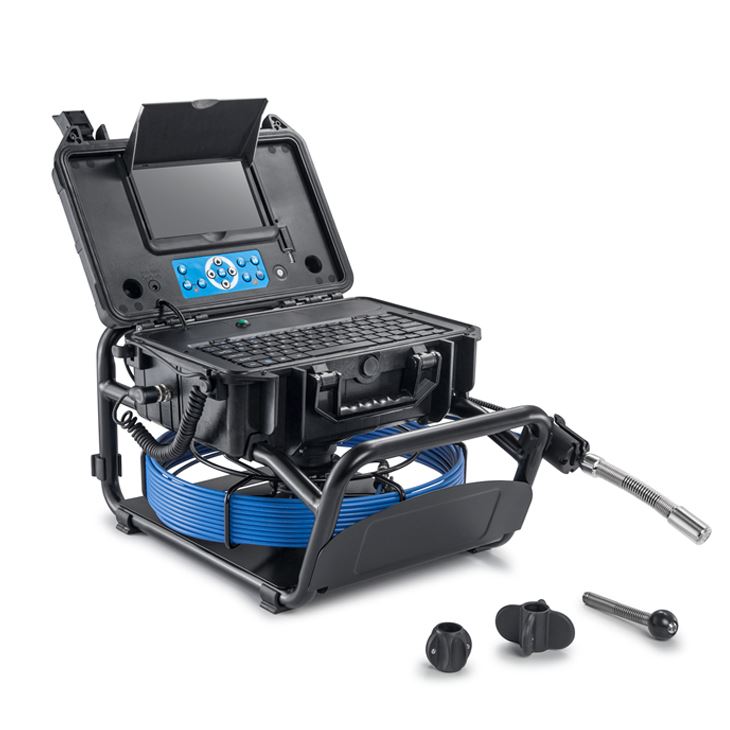 PIPELINE CCTV DETECTION SERVICE
At the same time, we also provide pipeline closed-circuit television detection service (CCTV). Whether you are investigating a specific problem or need to conduct a comprehensive on-site investigation, we have the equipment and experience to meet your requirements. We have imported several CCTV survey machines for pipelines from the United States, and the measurement capacity can be recorded from 50mm push rod camera to 1500mm "Crawler" camera, as well as the pipelines entered by actual personnel. And provide professional and qualified detection reports and video images. There are numerous actual cases. It not only provides information for customers who need to know the truth of the canal plug, but also provides pipe damage certificates for old buildings.